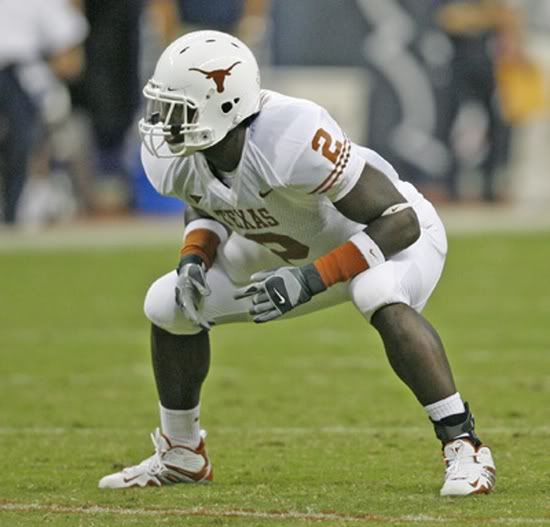 Sergio Kindle is out for training camp and possibly the whole year after falling down two flights of stairs and fracturing his skull. I am not trying to make light of this as this is a very serious injury, but is there more to the story?
Grown men who aren't athletes don't fall down multiple flights of stairs. You may stumble down a few stairs, sure, but not multiple flights. I just wonder what he was doing when he fell down those flights. It seems as if there is more here that no one is investigating.
If this was
Terrell Owens
falling down the stairs the speculation would never end. But I guess that Sergio Kindle isn't big enough a story for them, so no investigation.
Get well soon Sergio, and if you were doing something you weren't supposed to do count your blessings that "The Network" hasn't tried to end your career before it starts.