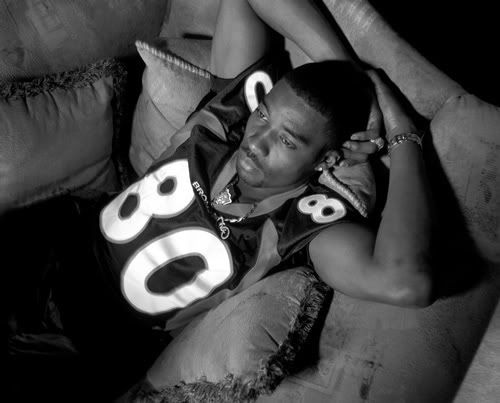 Broncos all time leading receiver Rod Smith called it a career Thursday at a press conference among family and teammates. Rod missed the 2007 season with a hip injury which ultimately caused him to call it a career. Rod leaves the NFL leading the Broncos and undrafted players in every major statistical category.

Should he be in the Hall? One ESPN.com user thinks so.


"ROD should be in the HOF. He may not be a first ballot but he will be no later than a second ballot. Only one person won more games in a career of 11 years-Art Monk (going into HOF this year). Rod won 110 games in 10 years as a starter-11 a year!

Only 4 wr's ahead of him for receptions over the same period

only one has more SB rings. Nobody blocked like rod. So there you have it, wins, sb's, receptions, blocking.

I could go on and on but he better make it. The only thing against him is he played in Denver. He might suffer from the Gradishar-effect. Had he played in Dallas, he would be a "lock" and this article would have been front page on the four letter network."