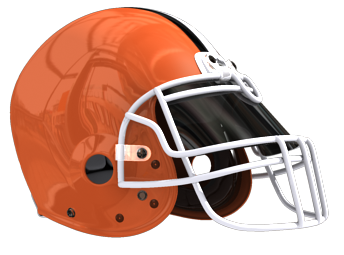 I know some draft nerds out there are praising the Browns for handling this draft like Madden 2009 and trading down and down. You did fill some needs with the Jets trade.
However.
Trading too far screws your chances of getting a first round talent unless you have your eye on a guy around that early 2nd round range.
Don't the Eagles have Jeremy Maclin on their squad already? Oh. That's Desean Jackson.