He was not the tenth best player in this draft. He was kind of an open secret amongst 3-4 teams.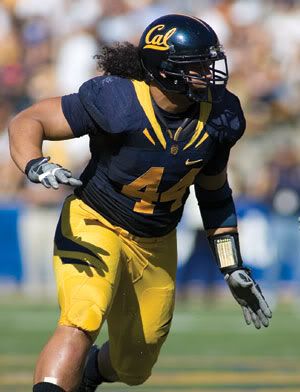 Depending on what Denver does there may or may not be excessive cursing in the next post. So be prepared if you're following this, lol!
Denver traded down!!! LET'S GO!!!!!! So we traded down to 13. AND WE GOT A 4TH. McDaniels is the man so far.