So this mock is just for fun. I'm going to try to mock the Patriot way in the mind of Josh McDaniels... for what that's worth to you. I'll use our signings as inspiration for which holes I'll try to plug. For the sake of convenience I'll ignore the Cutler/Hillis/Torian/Scheffler trade talks.
1. BJ Raji, NT Boston College.
I believe that from what we are learning a full blown 3-4 conversion won't happen quite yet. We simply don't have the personnel for it. Thus, we must use our highest picks on rookies that can come in and contribute in a rotating scheme. This immediately counts out any of the "lightweight" college DE's at the 12 spot, as we can get those players later and cheaper. Ronnie Fields is not exactly a starter and the DT spot is not filled out completely. Raji will be able to rotate in and out and be the full time NT down the road.
2. Clint Sintim, DE UVA.
I don't see the Broncos taking a real 3-4 DE first day even if Tyson Jackson falls because we have guys that can fulfill those duties in Kenny Peterson, Carlton Powell, and Marcus Thomas. A real rush-backer is needed to get in the mix with Dumervil and Moss incase they can't translate to falling back in coverage.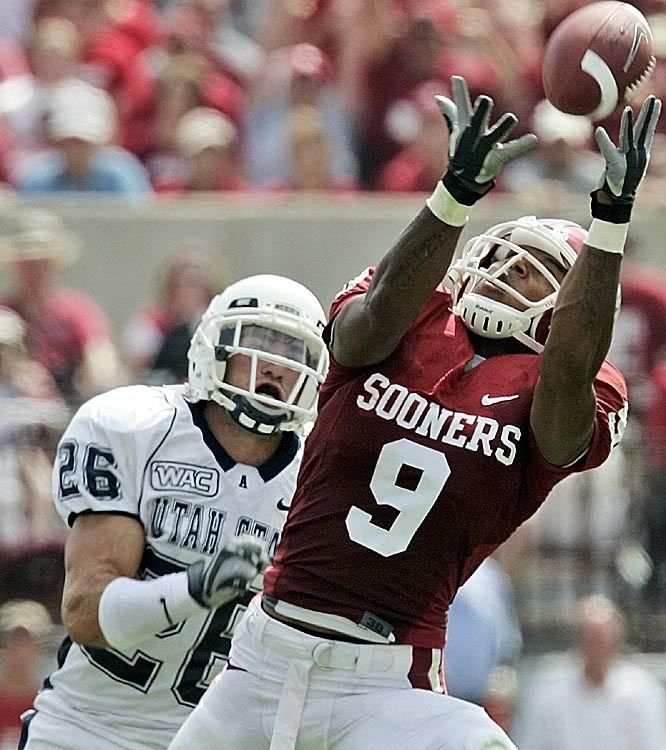 3. Juaquin Iglesias WR, OU
Eddie Royal and Jabar Gaffney may be our starting wide receivers for almost half the season. Yeah... that scares no one. Eddie will play the slot role when Marshall returns and there are concerns about Stokely's concussion history. If he gets another, is he done? I also see an offensive guy like Josh grabbing a WR high simply because he wants to. You know he loved Moss/Stallworth/Welker/Gaffney and will look to have that kind of lineup here.
4. Domonique Johnson CB, Jackson State
The Patriots have always had that knock for finding serviceable corners late in the draft. That said, an aging Champ Bailey may retire with another team's jersey on. The Patriot way is to "get by" as far as corners go. Nature of the business.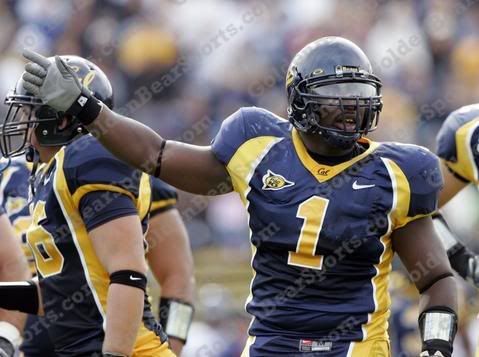 5. Worrell Williams, LB Cal
Larsen and DJ should be the starting ILBs. Depth is needed. He will be like another Darrell Reid ST/plug in LB.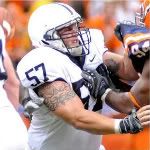 5. AQ Shipley C, PSU
Weigmann can't play forever.
6. Zach Potter DE, Nebraska
Could be camp fodder, could be cheap depth. Could take Tim Crowder's roster spot.
7. Pierre Banks, SS App. State
http://www.youtube.com/watch?v=HTzdu1gByB8
'nuff said.
7. Chase Daniel, QB Missouri
Why not?